🎉 Get 10% Extra Discount On All Plans (Including Renewals)
Get all the powerful features CartPops has to offer by becoming a Pro user. Use coupon "LAUNCH" during checkout. View offer
Welcome to CartPops' release notes! This month we've got a few product updates for you, along with an exciting new component.
Secondary checkout buttons
It's finally here! This was by far our most popular request. Secondary checkout buttons! Choose from View cart, Continue Shopping or enter a custom URL! 🎉
Change Shipping
One missing element to the Drawer was the ability to change or calculate your shipping. If you're a Pro user you can now allow your customers to edit their shipping directly in the Drawer.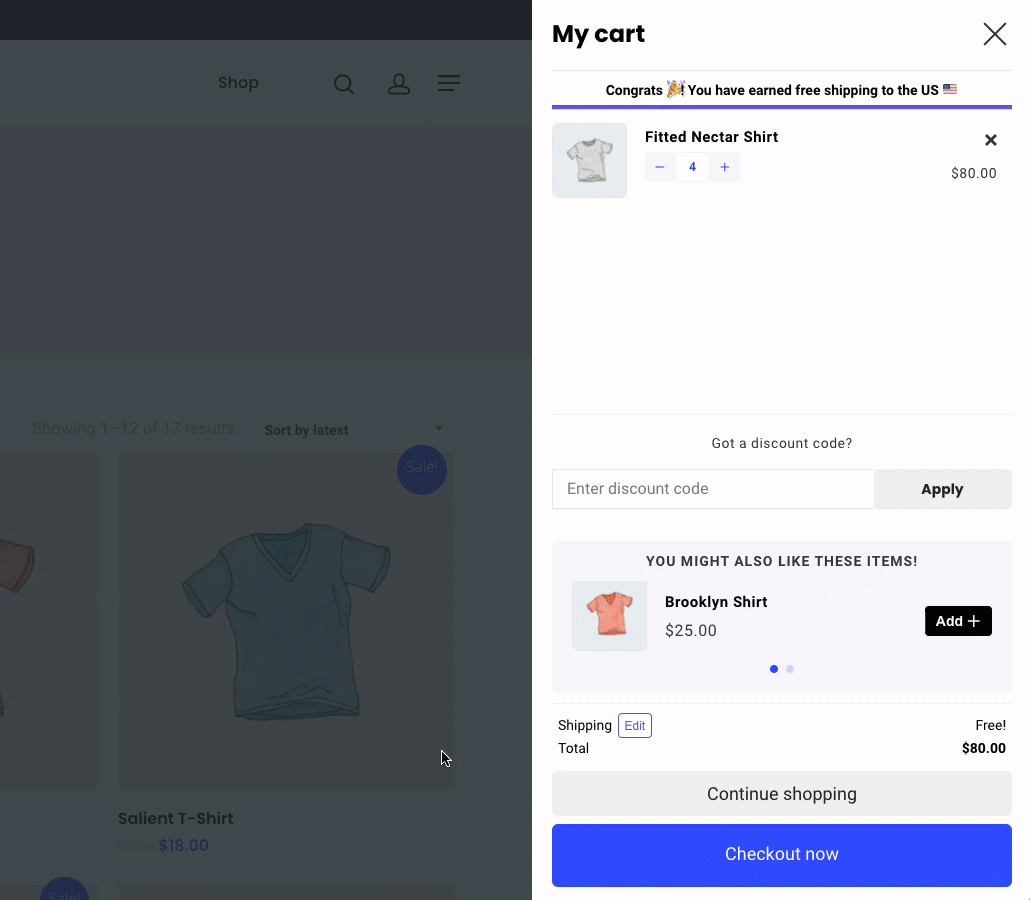 Updates to line items
It's now possible to fine tune line items. Simply hide or show any line item by turning it on or off in the settings.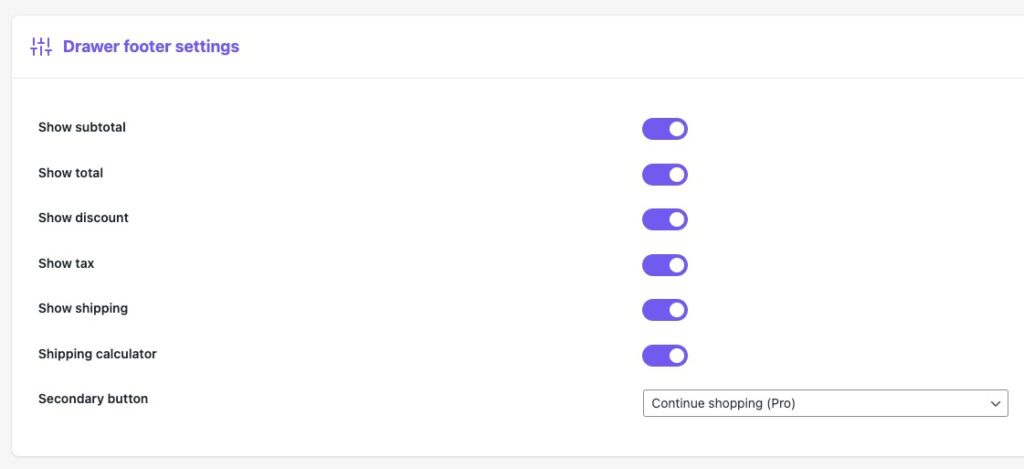 The Assistant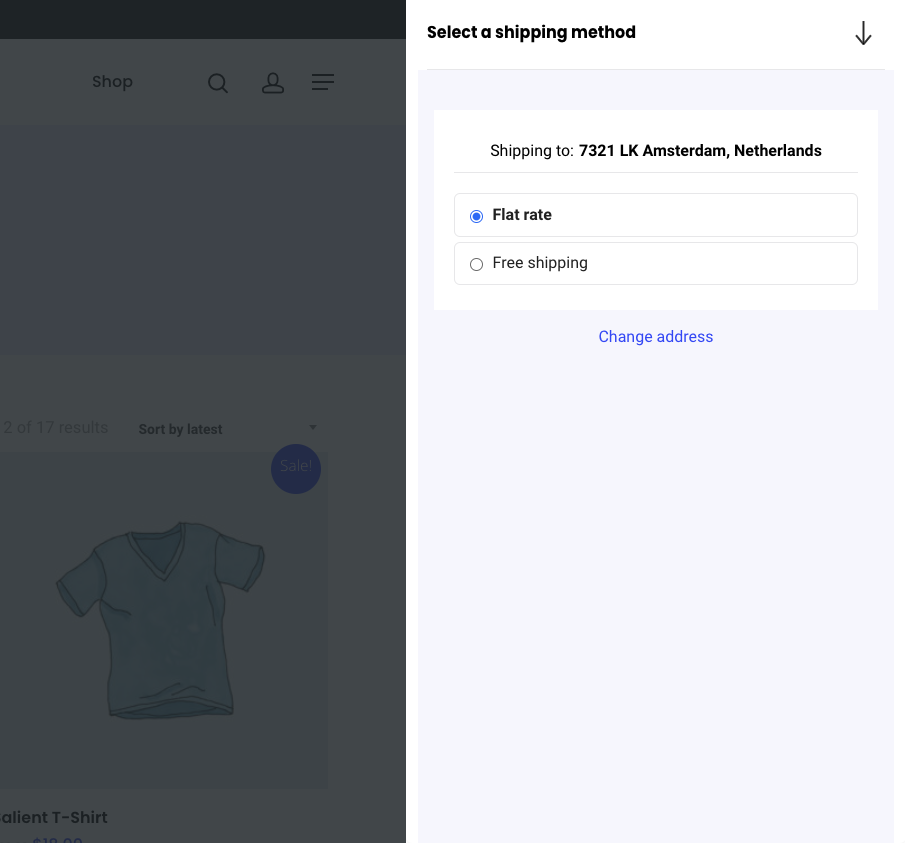 When a customer clicks on "Edit" in the shipping line item, a new window will show up—we call this window "Assistant". This, however, is just the start. We have many plans to integrate the Assistant more natively into the already existing features (and new ones).
For now, the new features are top secret 🕵️. Buttttt, I'll spill the beans on one of them—one feature we're brainstorming about is to support variable product upsells directly in the Drawer.
Cool shout outs ❤️
Here are a few reviews that caught our attention. Thanks everyone for the continuous support!
Want to be featured in the June release notes? You can leave a review in one (or both) of these places
– Leave a review on Trustpilot
– Leave a review on WordPress.org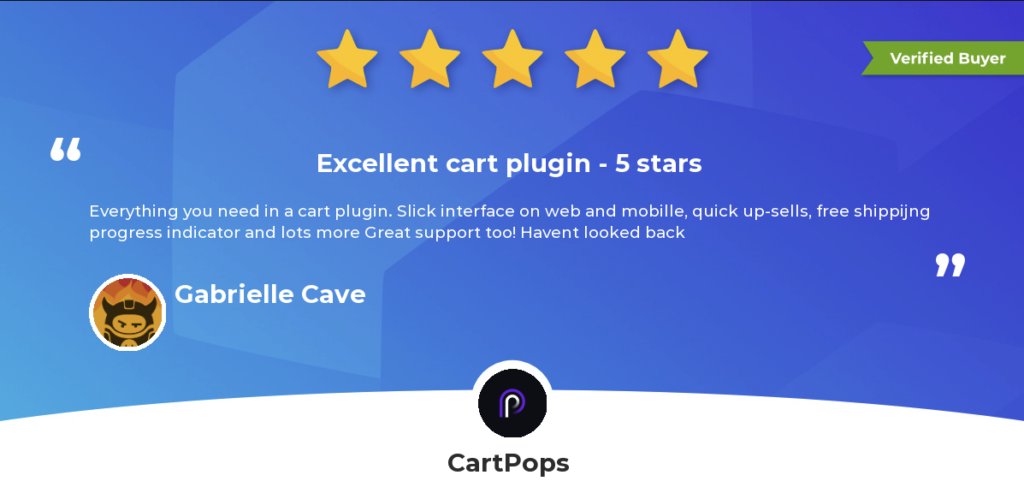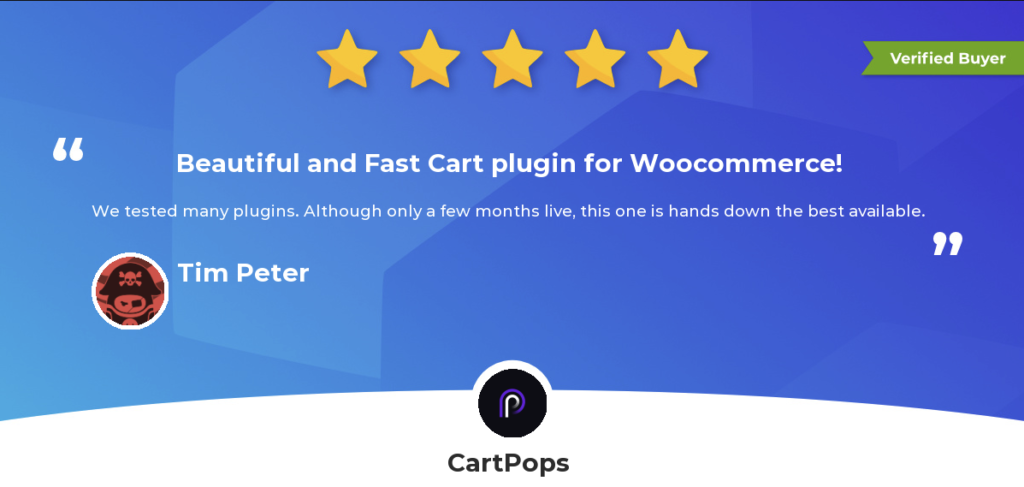 What's next?
Since our soft launch in late January, there have been many changes to our roadmap by listening closely to our users. In the upcoming release, we'll be focusing on integrating (3rd party) Bundle and Add-on WooCommerce plugins. And we'll also give some love to the Popup and Bar triggers.
Help Us Keep Improving
We're always listening and we love feedback ❤️. If you have any questions, concerns, or feedback, just reach out by sending us an email at help@cartpops.com.
That was it for May, you can view the full changelog here. See you in June!