Improve your WooCommerce cart with just a few clicks
Take it for a spin. Download for free on WordPress.org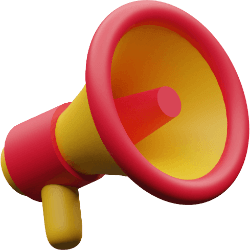 Free Shipping Progress Bar
Let customers know how much more they need to add to their cart to qualify for free shipping.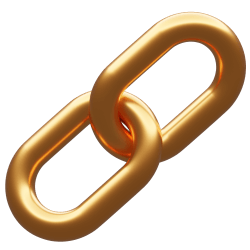 More Add To Cart Triggers
Choose from different triggers: Cart Drawer, Popup Modal, and Bar. Each mode has a unique look and feel.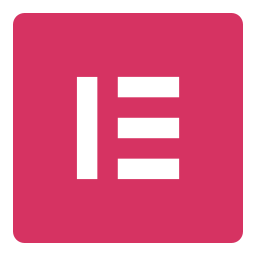 With this widget, you can easily style the Cart Launcher and show it anywhere you'd like. Take full control!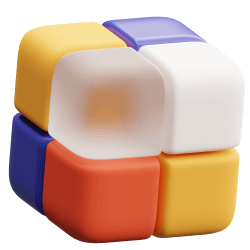 Customize over 24+ colors
The easy to use settings panel allows you to change every color of the cart without the technical overhead (no more CSS 🎉)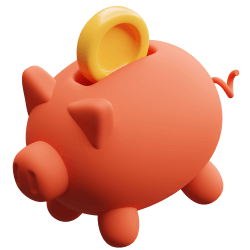 A cart isn't complete without the ability to use coupons. Customers can easily add and remove (multiple) coupons using the AJAX coupon form.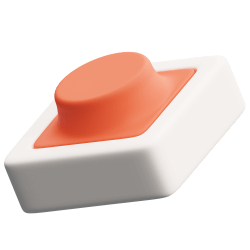 Add a floating cart icon to your page that allows customers to access their cart quickly, anywhere in your store.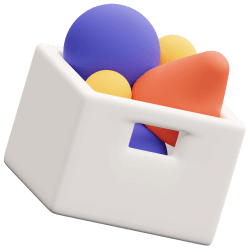 Cart Launcher shortcode & Menu item
The Cart Launcher shortcode [cartpops_cart_launcher] enables you to place a WooCommerce cart icon in your menu or anywhere on your page.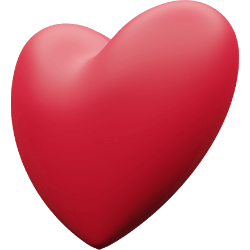 Product Recommendation Engine
Squeeze more revenue out of your customers by recommending products directly in the popup. Choose from upsells and cross-sells. Or, if you have a license, you can select custom products.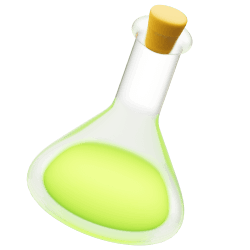 Add custom code on the fly that gets loaded after the plugin's code.